Welcome to Salome Elementary School District
Salome Consolidated Elementary School District is located in Salome, Arizona, about 60 miles west of Wickenburg and 100 miles northwest of Phoenix. Our rural community provides ample support for our school, while our educational system offers all-day kindergarten, state-of-the-art technology, and highly qualified faculty. We know you'll love it here at Salome, so stick around and find out more about our school district. We look forward to meeting you!
A Special Message from Our Superintendent
 Congratulations to our 2023 8th grade graduates!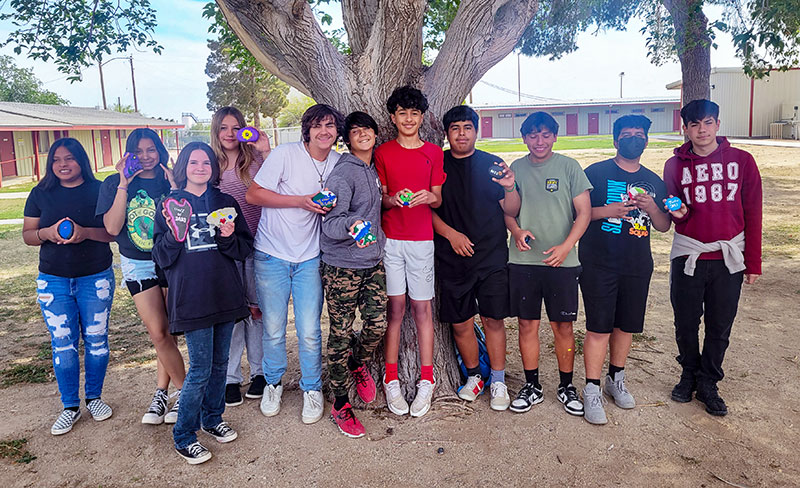 Graduation is one of those great occasions when we get to celebrate your achievements, perseverance, and success along the way. Graduates, please remember to hug your parents and loved ones and thank them for supporting you, because as much as this is your achievement, it is also the achievement of the people who care about you. They want you to be your best and live up to your potential. As you say farewell to Salome Elementary School, I hope that you can reflect on how much you have learned and matured in your time here. Our teachers and staff have worked hard to equip you with the knowledge and guidance in preparing you for the rest of your educational journey. I am sure you have had some great times and maybe you even had some tough times, but you did it, and you succeeded. You are ready for the next step!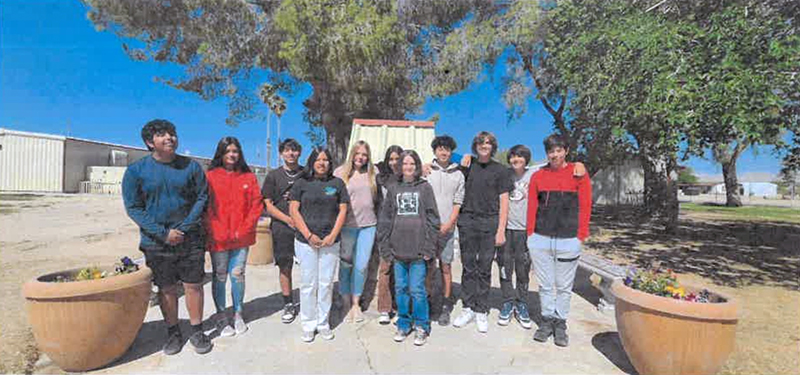 Dedicate yourself to making the next step in high school even greater. Remember that you don't have to follow the crowd. Do the right thing, even if no one is looking. Study hard, and remember you will be investing in yourself with every test you take and every book you read. Do the things you never thought you could do. I promise you won't regret it. When you get outside your comfort zone and make the brave choices along your life's path, you will be surprised at where you life ended up and maybe even a little proud. And finally, don't be in too big of a hurry to grow up. These are some of the great times in your life. Don't rush past them. There are great things coming. 
So congratulations to all of the graduates, families, friends, and staff who helped our graduates reach this point in their lives. With the ever-insightful words from classic book Winnie the Pooh, please remember, "You are braver than you believe, stronger than you seem, and smarter than you think." Congratulations Class of 2023!
Sincerely,
Susan Rohrig, M.Ed
Susan Rohrig, M.Ed, SES Superintendent
(928) 859-3339